Welcome to Thrive: A Refugee Support Program

A volunteer-driven organization giving hope to refugees through relationships that enable them to connect with the community.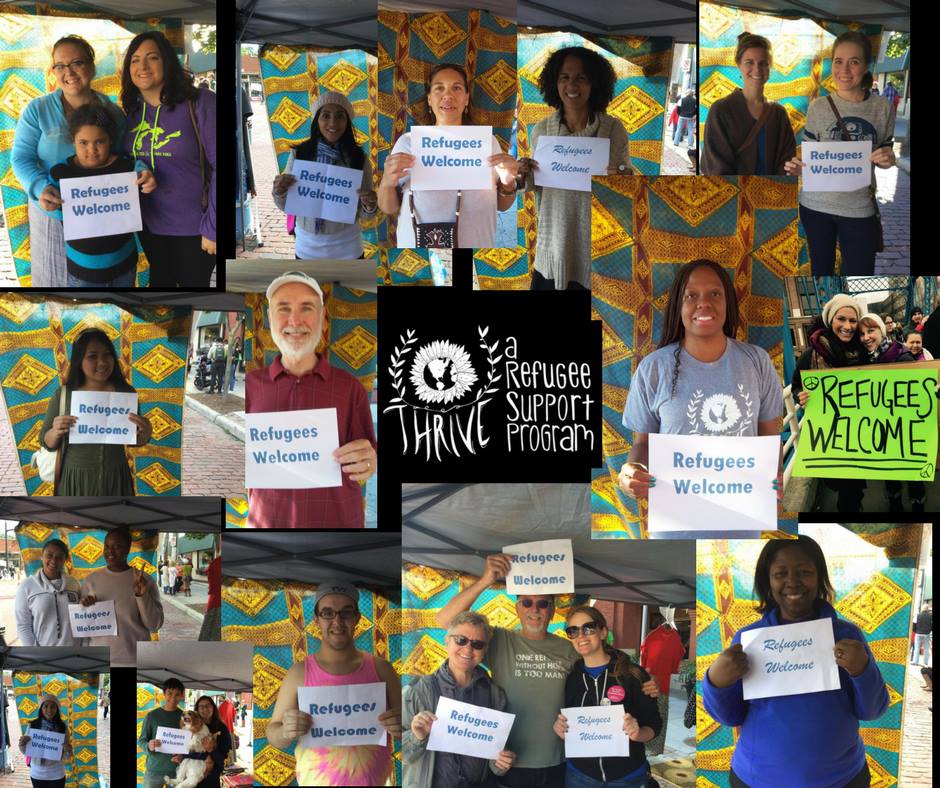 ESL & Citizenship Tutoring
Volunteers work with individuals and groups to improve their English speaking skills, as well as study for U.S. Citizenship if desired.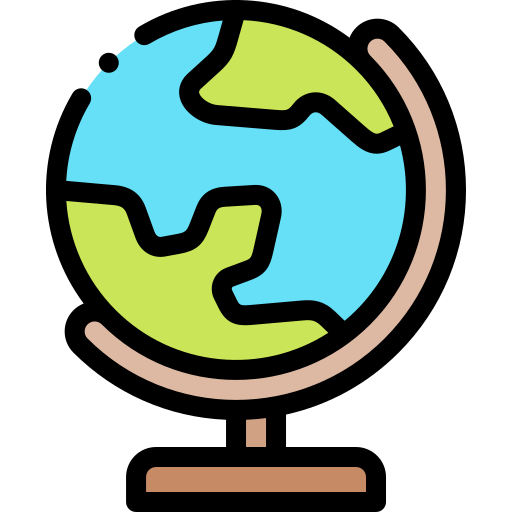 Cultural Broker Program
Volunteers are paired with an individual or family to assist with their transition to life in the U.S.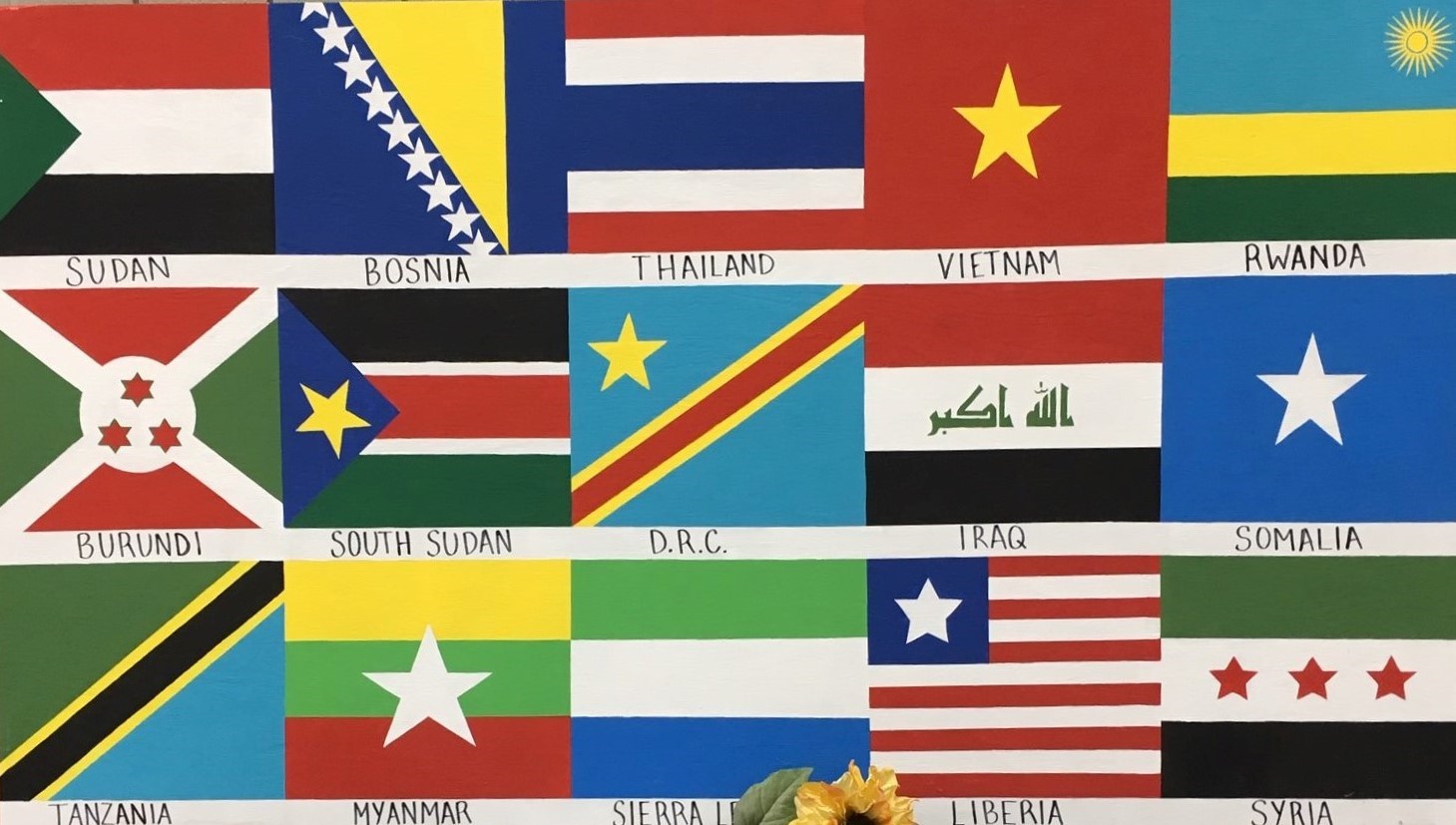 Thrive: A Refugee Support Program was created in 2011 to support local refugees in the Grand Rapids, MI area adjusting to life in the United States. Our team is made up largely of dedicated volunteers who assist refugees post-resettlement. We value cultivating cross-cultural relationships that strengthen our community.
We work closely with local social service agencies and community members to provide a welcoming environment where refugees are given the tools and resources to be successful here in West Michigan.
Learn how to get involved
Volunteering with Thrive
Are you looking for an opportunity to volunteer?  We have many opportunities to work with our refugees and to make them feel welcome in our community.
Volunteer on a continuing basis by:
Assisting with ESL classes and US Citizenship tutoring
Working with an individual family
Working on the newsletter
Volunteer on an as needed basis by:
Working fundraising events
Assisting with transportation
Grant writing
Contact Us
Thrive Refugee Support Center
3334 Breton Rd SE
Grand Rapids, MI 49512
Located in St Paul United Methodist Church
Tel: 616-421-2500
Email: [email protected]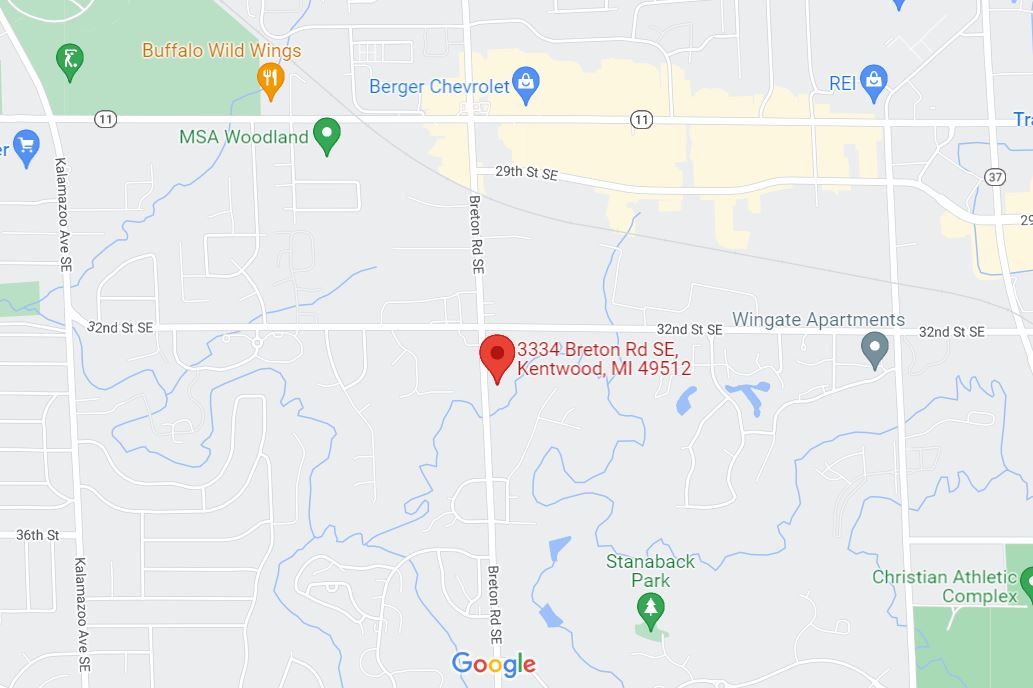 Hours of Operation
Monday  10am to 2pm
Wednesday 10am to 2pm